8 Guilt-Free Snacks to Munch on in 2021


Tired of eating plain wheat crackers, potato chips, and corn chips? Here's a guide to 8 snacks that are healthier and taste great. These tricks will help you to defeat your cravings and succeed in losing weight.

At the end of a hectic day, you might feel like digging into something delicious. But the satisfaction doesn't last as long as you'd hope. We can show you how easy it is to maintain your lifestyle while indulging in scrumptious treats!

1) Toasted Coconut Chips
Coconut chips are a great substitute for both potato- and tortilla-based snacks. They're slim, so they're guilt-free, and they're baked instead of fried. These snacks are totally healthy and toasty.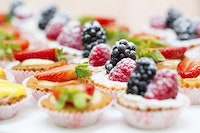 How to Eat Desserts without
Gaining Weight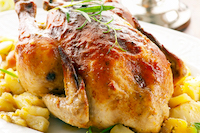 10 Skinny Recipes Under
200 Calories